Experience Wildlife and the Beauty of the far North.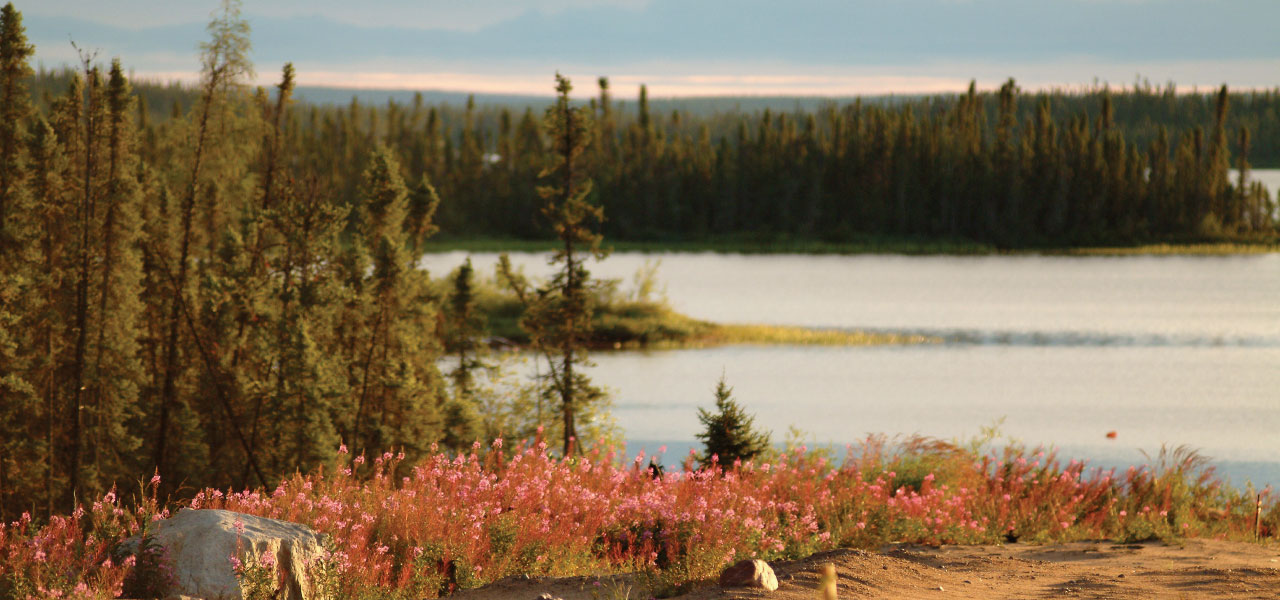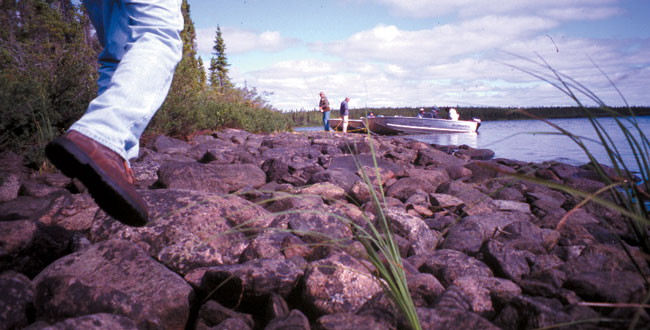 Nature Walks & Hiking
The North Seal is located at the very top of the transitional Subboreal forest. It is beautiful country easy to hike and explore, almost like manicured Parkland.
Wildlife Exploration
Explore our vast territory and see all the wildlife this area is teaming with i.e. bear, moose, wolf, otter, eagle, osprey and much more.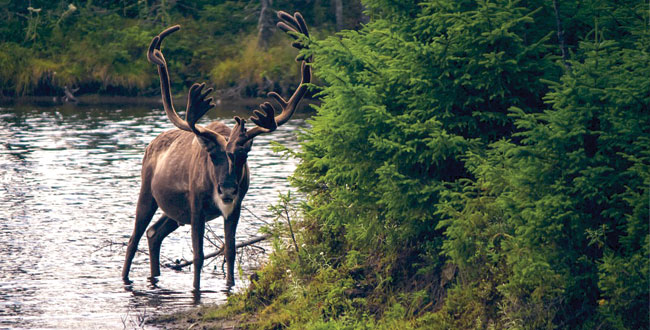 Charter a trip to the Barrenlands
Fly to the barrenlands to see caribou and muskox.
Photography
Whether you desire beautiful vistas and scenic panoramics, or our resident North Seal wildlife, you will have endless opportunities for World-class photography.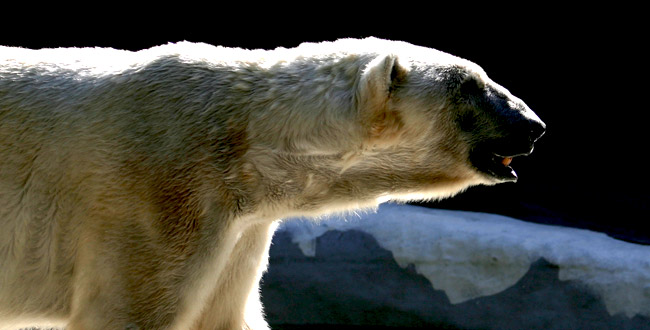 Journey to Churchill
Only 180 miles east of our lodge lies the famous and historic seaport of Churchill. Add a side trip after your North Seal experience and see its seasonal residents, majestic polar bears and beluga whales.
Kayaking and Canoeing
Feel free to relax and immerse yourself in the beauty of the North Seal with a kayak or canoe trip.