Take on the Sub-Arctic Terrain Challenge.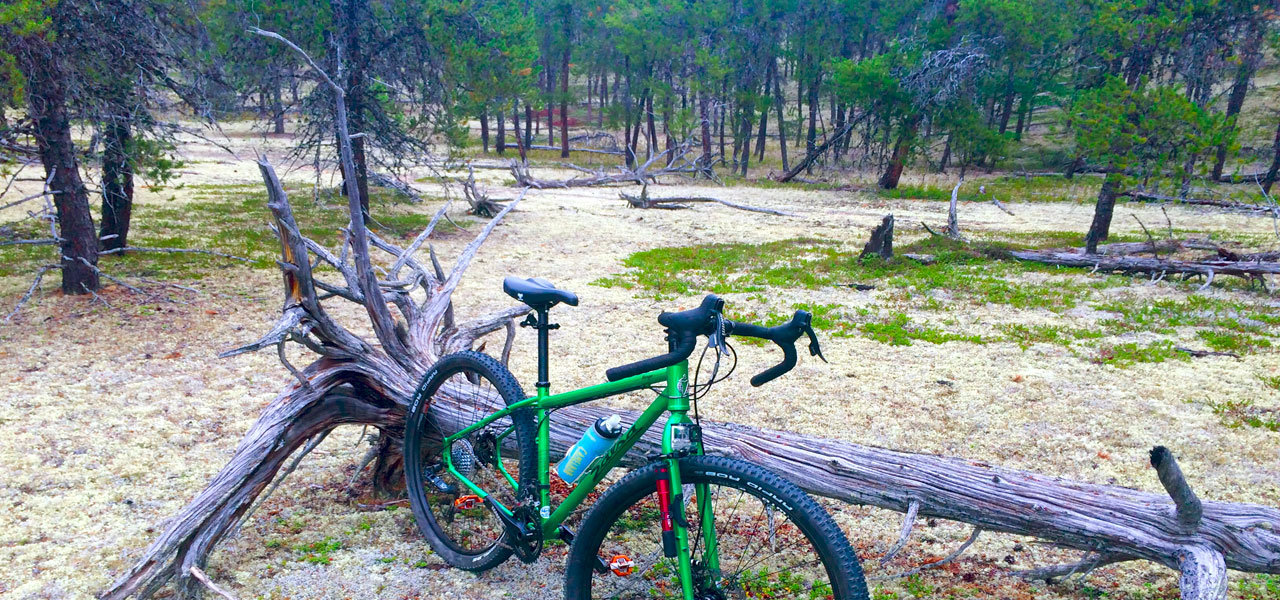 Welcome to a New Frontier!
Explore a phenomenal area you never knew existed!
The North Seal River region of Northern Manitoba has long been heralded as one of the last remaining pristine areas in North America. Located almost 233 miles from the closest road, this area is accessible only by airplane, and primarily by floatplane. Designated a protected Canadian Heritage River system, it is a confluence of 12 other rivers and drainages merging into the North Seal as it winds its way to Hudson Bay. It is a unique, beautiful area and its uniqueness is a natural to enjoy by mountain bike.
The key feature to the NSR area is the sand eskers. Sand eskers are unique, geological formations formed by run-off from the rivers under glaciers that long-ago dominated this area. Rising 200-300' in the air and running continuously for tens of miles, they are a natural travel route for the moose, bear, wolves, and other animals that call this area home. This terrain is ideal for exploring by mountain bike. The surrounding area is the last vestiges of the Subboreal transitional forest. Resembling a fine parkland manicured only by Nature's hand, it is perfect for offshoot explorations and side routes.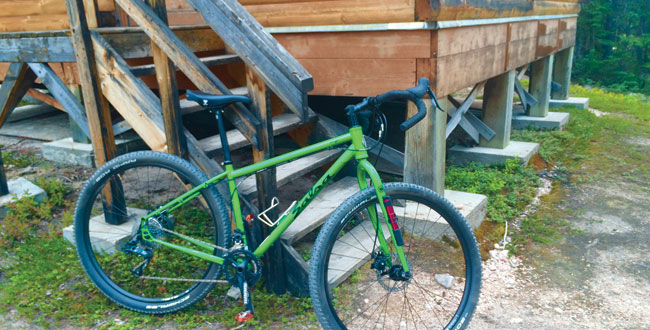 To access this remote frontier requires a 5 star outfitter, ensuring exploration at its finest level with professional expertise . Gangler's, renowned with over 30 years of outfitting in the remotest reaches of Northern Canada, is the ONLY outfitter qualified for this challenge .
Gangler's is offering two adventures, one for the intermediate traveler and another for the more adventurous. World-class mountain biking, mixed with incredible fishing, scenery and wildlife viewing. A once-in-a-lifetime experience.
This will be an adventure you will always cherish !!!