Maps of our 7200 Square Miles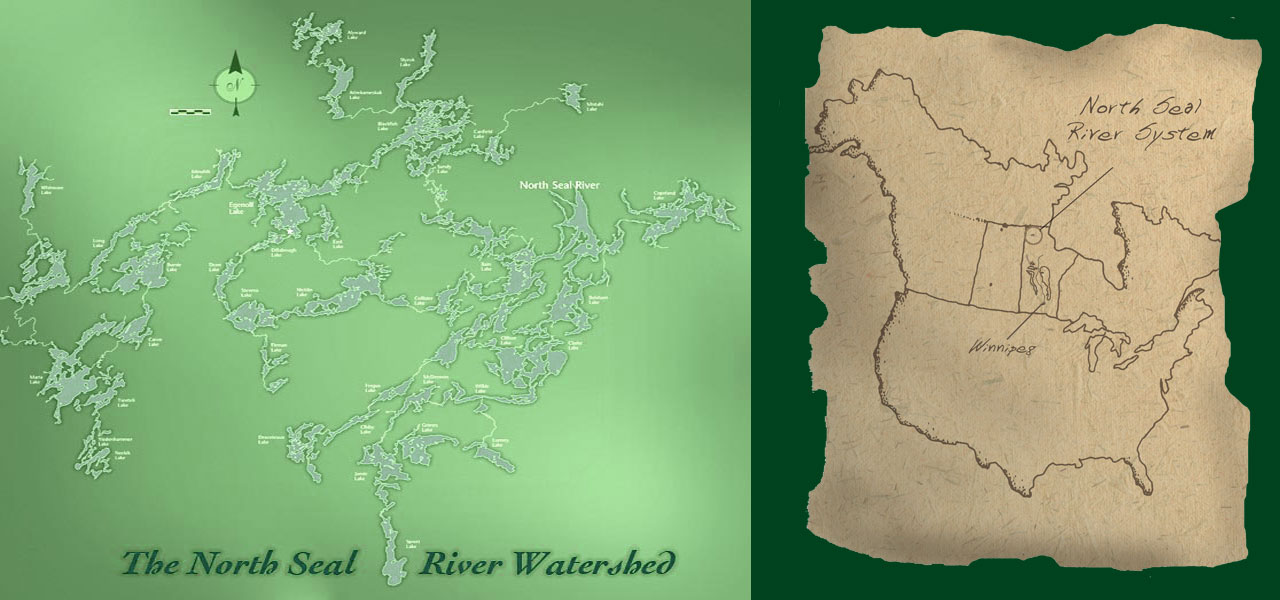 Miles of Your Very Own Ultimate Flowing Fish Nirvana!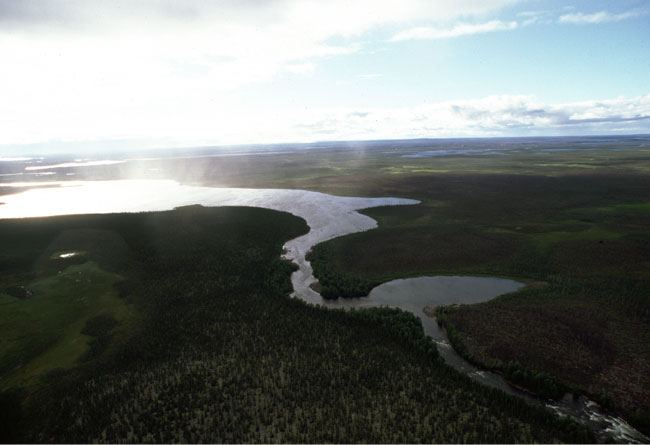 We have not yet explored much of this great territory that we exclusively fish. Much of it will remain that way. We take our stewardship of this great area very seriously and will take great care in managing the fish populations with our Catch and Release program and moving pressure around between lakes. This is how we sustain the fish populations and continue delivering the best angler experience in Canada.
Below is a map of our regional and amp maps that you can zoom in and explore. Select the satellite button and view the terrain.
Gangler's Lodges and Outposts Locations
Gangler's North Seal River Lodge
Maria Lake Mini-Lodge
Stevens/Nicklin Lake Deluxe Outpost
Burnie Lake Deluxe Outpost
Bain Lake Deluxe Outpost
Clifton Lake Classic Outpost