35 Years of Outfitter Excellence!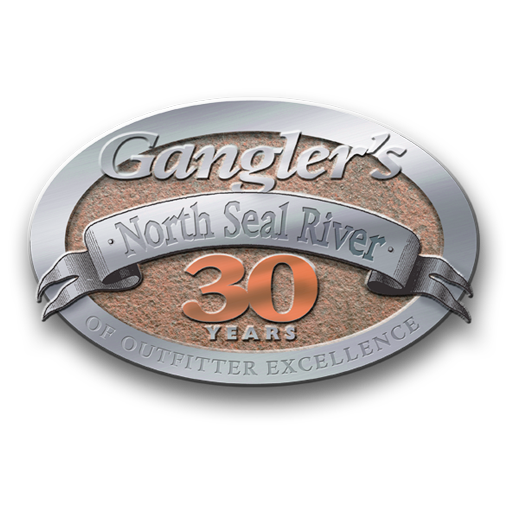 It's been 35 years since the Gangler family left their days as traveling fishermen from Chicago to become outfitters. Led by a desire to offer Canadian fishing trips as they had never been offered before, their reputation quickly rose to the top of the angling world. Along the way, they pioneered many of the upgrades and innovations now common within the Canadian fishing industry but most of all, take great pride in the delight and satisfaction brought to the thousands of anglers who've chosen to fish with them.
The Ganglers have a simple core belief – that it is an honor when a guest chooses to fish with us and do not disappoint them!
North Seal River Lodge and its outposts are the ultimate Canadian Sportfishing destinations. An incredible setting of 7200 sq. miles where guests can experience trophy fishing for all four species of the Canadian Grand Slam. Each camp is designed to open you to the North Seal's exceptional fishing, in a setting personalized to your desires.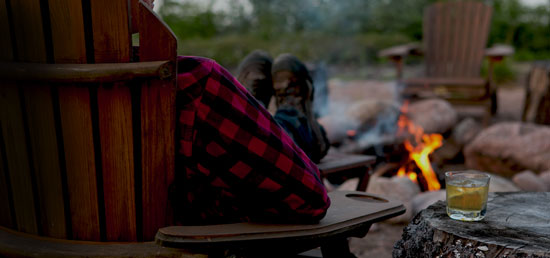 In 35 years, the name Ganglers has become synonymous with excellence in Canadian fly-in fishing. American-owned and operated, they draw upon their personal experiences to guarantee you the trip YOU desire.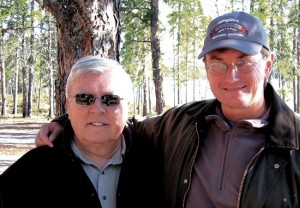 With Gangler's, you're ensured of some of the world's greatest fisheries backed by a hard-earned reputation for outfitting excellence.