Ganglers has been blessed over the years to engage in partnerships with many of the finest companies in the fly-fishing world. Ganglers is now pleased to announce we have added three of the finest names in the fly-fishing world to our elite group of partners.

Since 1980, Sage has been widely acknowledged by many to be the epitome of elite fly rods. Its sister company, Redington, builds fine fly rods at a great value. Rio is one of the top companies for flylines and leader material. All run under the banner of Far Bank Enterprises, a company built around a passion for fly fishing. We are eager to add their equipment to the other fine brands we carry at the North Seal.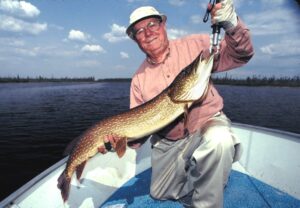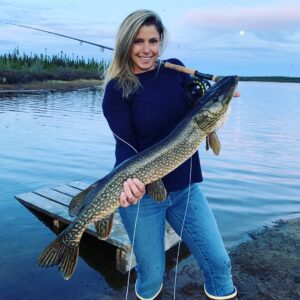 Fly-fishing is a passion and we share that passion. Checking out new equipment is always a blast. But at Ganglers, it's not in a parking lot or a casting pool. At Ganglers, you get to try out some of the world's finest equipment on a real world-class fishery! Even just casting off our front dock, you have to be careful you don't hook something!
This program is one of the many 'little touches' which Ganglers is known for and at no extra charge.
Our Partners