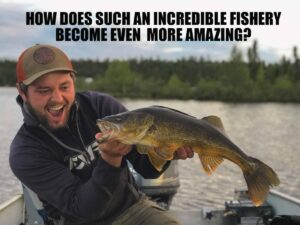 How did our incredible fishery get even more amazing?
Not one guest has fished our waters this season! 
Due to the US/Canadian travel ban, not one guest has fished our waters. Not one. Zero. Zilch! Other than the small crew at the lodge this summer no one will drop a line in our waters this season. 5M acres of one of the world's most prolific fisheries will remain un-fished for an entire year so imagine the incredible angling opportunities that await you in 2021.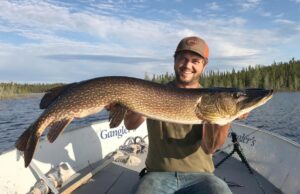 The North Seal River watershed is considered one of the most pristine, high quality fisheries in the world. Gangler's has strategically placed 117 boats on 45 lakes spread out over 5M acres of our vast watershed. Our conservation policies were designed to keep this fishery pristine forever with most of our lakes are only fished by a handful of anglers each year. Our program has proven to be a success and the fishing is as top-notch today as it was 20 years ago. Please join us in 2021 for an absolutely amazing opportunity to enjoy some of the finest angling waters on the planet, waters that have sat virtually untouched for all of 2020. Space is booking up so please call or email now.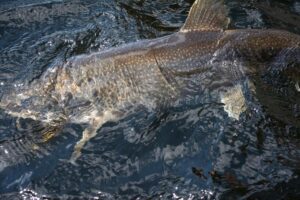 Space is booking up so please call 1-866-515-6343 or email ganglers@ganglers now.