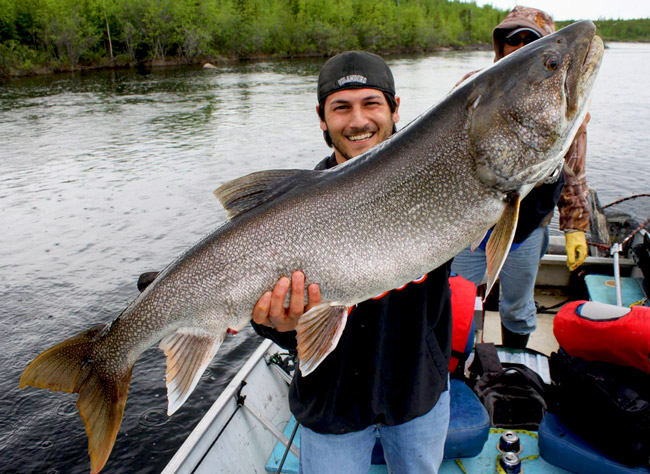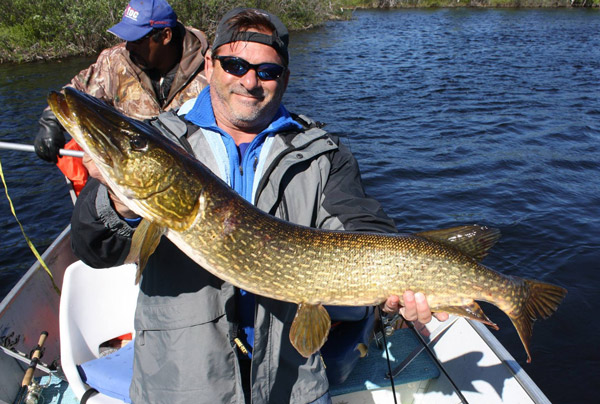 The two Joes, father and son combo Joe Columbo Sr. and Jr., have been Gangler's guests for almost 20 years. In that time, they have caught some amazing fish, including Joe Sr's monster 48″ pike which was featured one year on the cover of Travel Manitoba's Master Angler guide. Joe Jr. was so young when they first visited us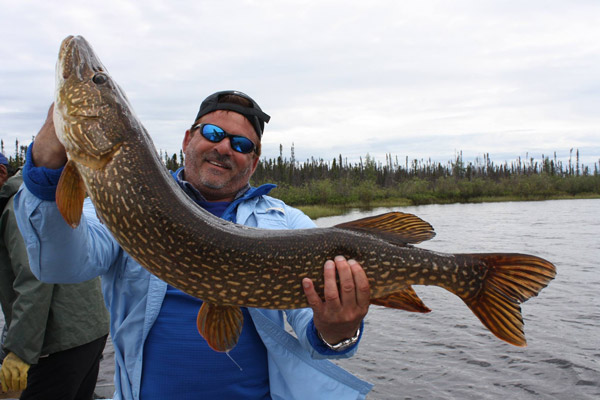 some of the fish he caught were as big as he is ! After a short hiatus, we looked forward to their return in 2017. Their 5 day trip continued as if they had never left, featuring some great fish, including a couple of huge trout caught by Joe Jr. and Joe Sr. rekindling his success on big pike. We hope you enjoy some of the many great photos they shared with us.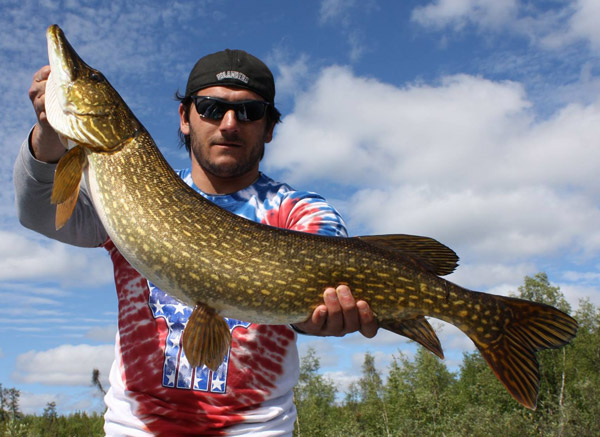 BOB CLOUSER-
Flyfishing Legends- Special Trip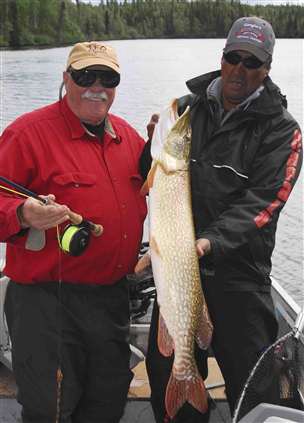 What a great opportunity to combine enjoying some of the finest waters in the world with instruction from one of the true masters of the sport. Whether you are an experienced flyfisherperson or just looking to learn flyfishing, this 4 day trip July 7-10 with Bob Clouser promises to be the trip of a lifetime. The trip features 4 days of action-packed fishing and a special departure schedule on the last day, designed to save a 1/2 day travel. Come join us for an awesome experience at an awesome price – $ 4595 per person ! Non-flyfishers welcome too !
Call Today for this special offer.
ALL-CANADA SHOW RETURNS TO MILWAUKEE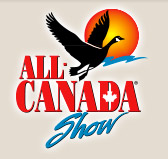 Ganglers and the All-Canada Show are returning Feb. 15-18, 2018 at the Milwaukee County Sports Complex in Franklin, Wisconsin. Patriarch Wayne Gangler and master guide John Tronrud will be on hand to share the many exciting trips Ganglers offers.
Click for Show info and tickets >
2018 RESERVATIONS
2018 reservations are filling but there are still several great slots available. For the June fishermen, June 8-12 (8), 20-25 (4), and 25-30 (4) are still available. We also have some open slots extending into July and August including our North Seal/Churchill Combos. Burnie and Bain both have one cabin available June 30 -July 7. Maria, Clifton, and Stevens have limited openings. For available dates at all of our great destinations, feel free to give us a call or drop us an email at [email protected] .