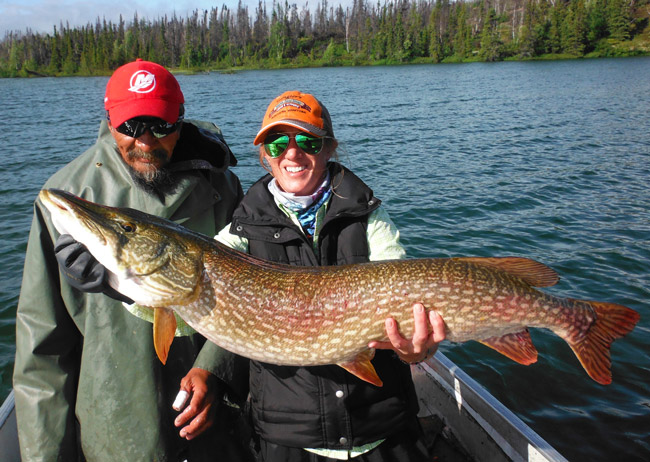 And the Beat goes on . . . .
Two more major sportshows the next two weeks. Another opportunity to talk to one of our crew and explore the incredible fishing Ganglers offers in Northern Manitoba.
SAFARI CLUB INTERNATIONAL Jan. 31-Feb. 3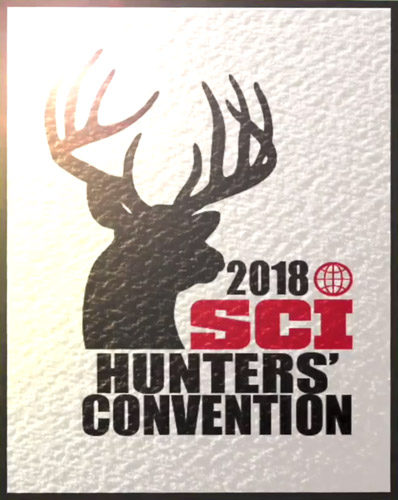 The Greatest sport show in North America for those who relish the Outdoors. Located in Las Vegas at the Las Vegas Convention Center Jan. 31-Feb. 3, this is an amazing event every year. Ganglers is located in booth 4668- assistant manager Stan Good, guides Dave Lower and Fred Winkler, and Dave Duerksen will be on hand to answer all your questions.
Click for Show info and tickets >
ATLANTA FLY FISHING SHOW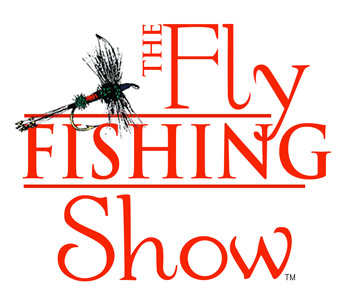 Now entering its second year, the Atlanta Fly-fishing Show Is Feb. 2 and 3 at the Infinite Energy Centre. This show is EVERY fishermen's dream. Gangler's will be exhibiting at booth G12 and offering special seminars on 'Fly-Fishing for Big Pike' during the three day show. However, we can still talk hunting! Owner Ken Gangler and camp manager Ken Poitras will be in the booth.
Click for Show info and tickets >
2018 RESERVATIONS
2018 reservations are busy but there are still several great slots available. For the June fishermen, June 8-12 (8), 20-25 (4), and 25-30 (4) are still available. We have several slots extending into July and August including our North Seal/Churchill Combos. Burnie and Bain both have one cabin available June 30 -July 7. For other available dates at all of our great destinations, feel free to give us a call or drop us an email at [email protected] .