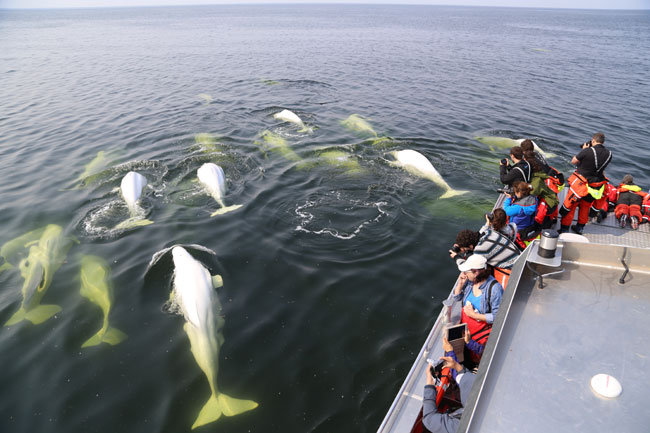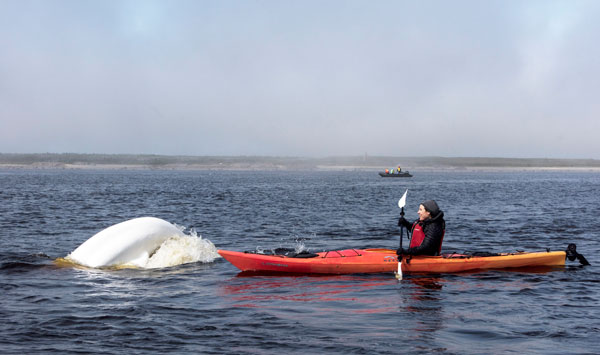 For those looking to further their Northern Manitoba experience with Ganglers, we have developed the perfect adventure. We are pleased to announce along with our partner, Great Canadian Travel, we have put together the Ultimate Northern Manitoba Experience. Beginning in mid July, guests of North Seal River Lodge will be able to combine an optional side trip to Churchill, Manitoba, the unique seaport and ecosystem on Hudson Bay with their 4 day fishing excursion to Ganglers. This 8 day trip coincides with the annual migration of the famed Beluga whales, as they flood into the harbor. The migration has been estimated at over 3,000 whales.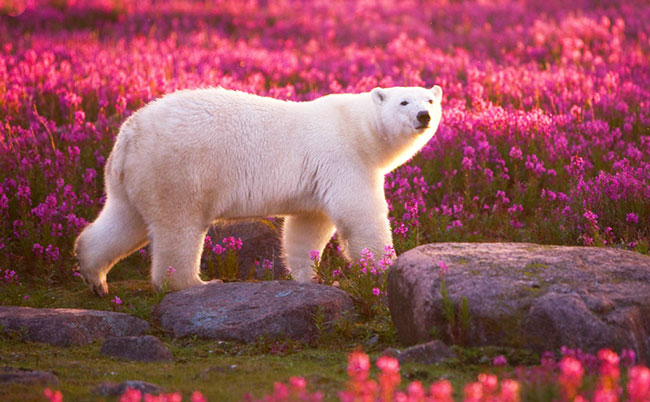 Guests will be able to enjoy a tour of this historic town along with a Zodiac or boat adventure on the bay with the whales plus other great additions.  This 8 day trip is also a great value at $ 5795 each.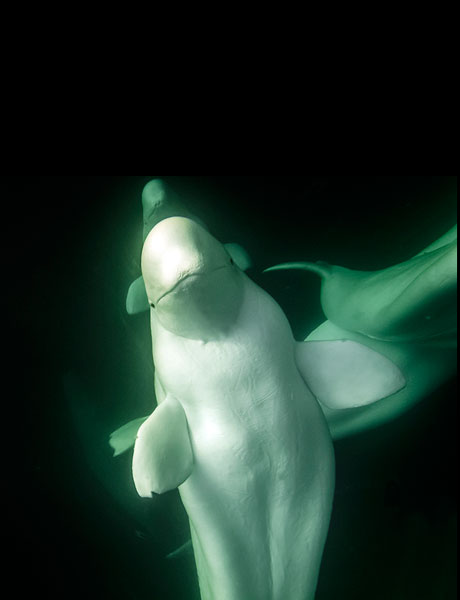 For more details, check out our website. Space is limited to 8 guests per time slot so do not hesitate. This trip can be customized to add or delete days and adventures. An amazing trip for Couples and families at a great price.
2017 Reservations
2017 trips are filling up nicely. We still have some nice slots available from June to August so please give us a call or email and we can share what is still available in 2017.
2017 Newsletter
Our 2017 newsletter will be on the way to you shortly. If you are not on our mailing list, please drop us an email and we will ensure you receive one. It is a great piece, designed to help you survive the torturous winter months as you pine for your next visit to Ganglers.
Happy Thanksgiving from Ganglers!
We would like to wish all of you and your families a great Thanksgiving day from all of us at Ganglers !